Description
24 live online sessions – with a teacher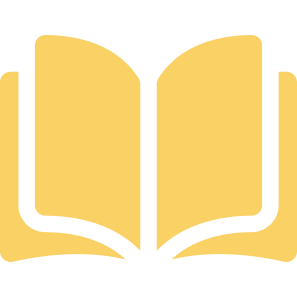 +200 exercises
INTERMEDIATE LEVEL B1: Take Your Spanish Skills to the Next Level!
Ready to take your Spanish skills to the next level? Our intermediate level B1 course will help you produce structured, coherent, and detailed texts on familiar as well as personal and current topics. You'll be able to describe experiences, events, wishes, and aspirations, and briefly justify opinions or plans for the future. You'll also master the main grammar rules, including irregular verbs, tenses and modes, the passive voice, and defending a point of view.
ORAL EXPRESSION: Express Yourself with Confidence
With our intermediate level B1 course, you'll be able to bring your ideas to life through standard language and deal with usual and current issues and exchanges. You'll also master most of the situations that may arise in a Spanish-speaking environment, helping you feel confident in your abilities to communicate effectively.
EVALUATION SYSTEM: Learn and Grow with Comprehensive Assessments
Our comprehensive evaluation system ensures you receive personalized feedback and support. An evaluation will be made at the end of each session with a total value of 100 points. You'll need to score at least 60 points to pass, distributed as follows:
Final written exam (40 points)
Final oral exam (40 points)
Evaluative exercises in class (questionnaires) (18 points)
Attendance and participation in classes (2 points)
**Note: Each theme will be deeply explored through practical activities such as dialogues, oral expression practices, image description, and audio listening.