Spanish – basic level A1
Course Access: 120 days access
Course Overview
24 live online sessions – with a teacher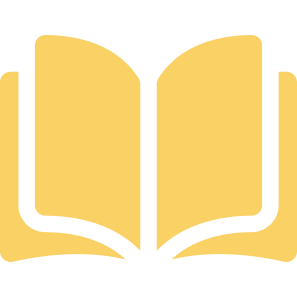 +200 exercises
TIMES
Choice 1
Wednesday and Friday – 4:30 PM to 6:00 PM
Choice 2
Saturday 10 AM to 1 PM
BASIC LEVEL A1: Discover the Joy of Speaking Spanish
Get ready to embark on a journey to learn Spanish at our basic level A1 course! Whether you're an absolute beginner or have some experience with the language, this course is perfect for anyone who wants to master the basics of Spanish.
During this course, you will learn to write simple phrases and texts while also mastering the fundamentals of Spanish grammar. You will also identify the main parts of a text, including verbs, nouns, adjectives, articles, and more. With our expert instructors by your side, you'll learn to conjugate verbs with tenses and modes, and use basic vocabulary related to your everyday life – from interactions to presentations, from family to school, and from home to work.
ORAL EXPRESSION: Speak Spanish with Confidence
Communication is key! In our course, you'll build up your confidence to speak Spanish in no time. You'll learn how to introduce yourself and others, ask for and give personal information about your home, belongings, and acquaintances. You'll also be able to understand and use frequently used everyday expressions, including sensitive phrases aimed at satisfying immediate needs.
As you progress through the course, you'll communicate in simple dialogues like greetings, self-introductions, descriptions of people, things, and places. Our experienced instructors will guide you every step of the way, ensuring you receive personalized feedback and support.
Join our community of Spanish learners and let's discover the joy of speaking Spanish together!